Please find below videos (viewable with Real player). There are also pictures.
If there's anything that you'd like to see here (about Ms. Dombasle, that is), just ask me .
And thanks for your interest.

Les Infortunes de la Beauté :
by an extraordinary chance, there's a small american english sequence in this french film.

Les Infortunes de la Beauté :
shopping a la Winona.

Le Jour et La Nuit :
So much happens in this short sequence that I took the liberty to add some focus on the details.

If you want more, don't forget the official site.

Xtreme biking !
The old Lady is Brigitte Bardot.

Xtreme fighting : the rare sight of an angry Arielle Dombasle and the great 1984 Cates-Dombasle wrestling championship.
.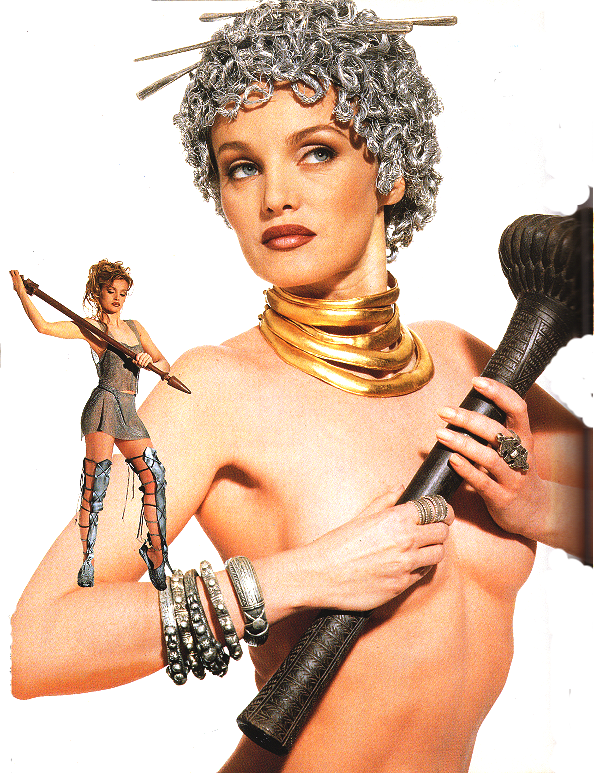 These 2 (of course !) come from the stunning DEUX (Werner Schroeter) with an immense Isabelle Huppert. One special mention for this one : How many agents can tell : my client was Buddha? But she's great here too

The upcoming (not for me !) Sissi : some nice classical singing.